• Zviij → Booking : zviij AT zviij.com

VIDEO

SOUND DESIGN FOR VIDEO ARTISTS
* Click pictures to play.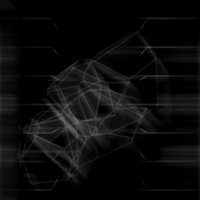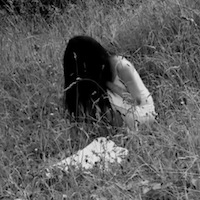 _____________________


SOUND EXPERIMENTS
* Click pictures to play and read video description section for details.
N.B. The following excerpts and previews are linked to Zviij's public channel on Youtube.

If possible use headphones when viewing video material or connect your computer to a quite decent sound system.